Our services • White Label Solutions
We seamlessly offer white label lifestyle insurance schemes with particular expertise in mobile phone and gadget insurance. The result is a full end-to-end solution that's tailored to your business.
Strong businesses can leverage their existing brand equity into a brand extension such as insurance. These natural brand propositions can sit alongside your gadget and technology catalogue for either personal or business lines.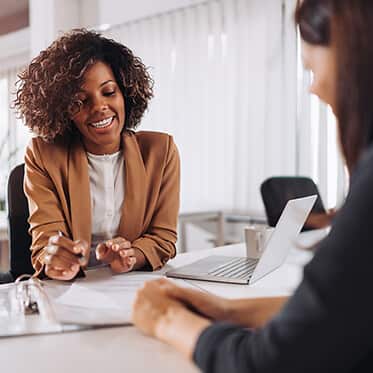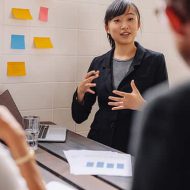 Offering a white-labelled services means you avoid the unnecessary setup cost, time and investment required and get your new product to market fast.
Through years of experience SPB UK & Ireland offers a uniquely tailored approach to offering an insurance or claims management setup.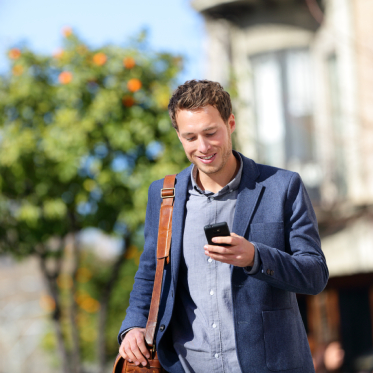 Seamless buying journeys
We provide a user friendly buying experience that is customisable to your unique insurance proposition. Our dedicated account managers are here to help guide your business from start to finish.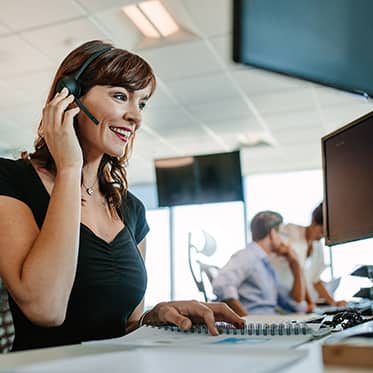 Easy claims process
Start claims fast online with our platform. With class-leading claims approval ratios, and embedded fraud detection process, we're able to provide dedicated claims management.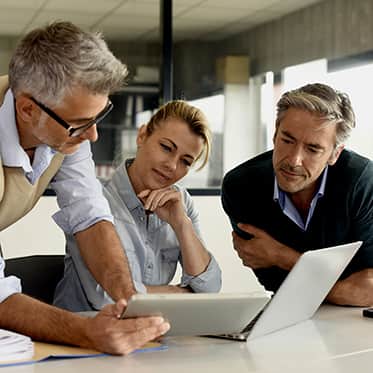 Nothing is 'off the shelf'
With customisable product features, available and a best in-class product offering, our team are able to provide you with solutions tailored to your business.
See which sectors we operate in
Do you have another activity?

We have the solution!