Complementary brands to benefit your business
Looking after your customers to deliver a memorable experience is part of what we do. At SPB UK & Ireland we have several businesses and brands which provide efficient ways of managing insurance products for companies and individuals.
Brands for business professionals

Specialists in Claims administration
For over 30 years Citymain Administrators have provided and administered white label lifestyle insurance schemes on behalf of underwriters, brokers and our customer facing clients. Supporting routes to market for banks, financial institutions, retailers, manufacturers and distributors.
Experts in Insurance and warranty solutions
Burnett & Associates provides insurance and warranty policies for small and medium sized companies and public sector organisations, including schools and academies. Specialising in policies for all types of technology including laptops, tablets, printers and servers as well as equipment with specialist applications.
Online gadget insurance for businesses
Insurance2go Business provides mobile phone and gadget insurance directly to businesses.
Offering two insurance policies with an optional VIP replacement service, Insurance2go Business helps businesses protect their gadgets from accidental damage, malicious damage, theft and more.
Specialists in insurance for mobile products
Since 2007 Insurance2go has provided great value mobile phone and gadget insurance within the UK. They constantly review and monitor their policies and the smartphone market to make sure their products always offer the best cover.
Insurance2go offers a 100% digital customer journey for taking out insurance and claims management, fully compliant with the regulations.
Experienced lifestyle insurance providers
SPB Group owns and operates CoverMe4 who provide lifestyle insurances for Insulin Pumps for people with type 1 diabetes and flexible mobile phone insurance. 

CoverMe4 has over 40 years industry experience and strong relationships with key manufacturers and distributors within the United Kingdom.
Experts in online mobile phone insurance
BetterBuy is an online mobile phone insurance provider, offering one simple mobile phone insurance policy.

Part of the SPB UK and Ireland brand, customers can get comprehensive phone insurance instantly.
Brands for professionals and consumers
A key player in the circular economy in Europe
Part of the SPB group successfully operating in Europe with over 200 local shops.
The Save Group strives to bring a high level of quality repairs and services, whether customers need a physical repair, have an issue with software, or just want to get rid of their old phone, our skilled technicians are here to help.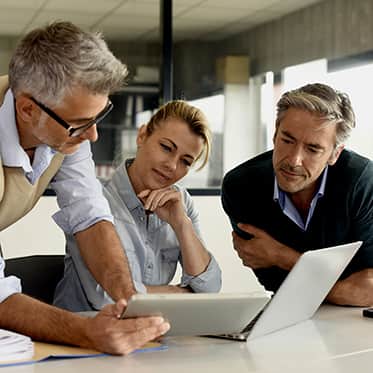 Personalised to you
We work with you to develop your own unique proposition suited to your needs.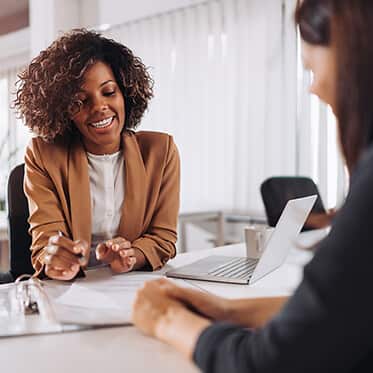 Regulatory compliance
Be confident that our regulated entities are compliant with FCA rules and regulations to help protect your business from risk.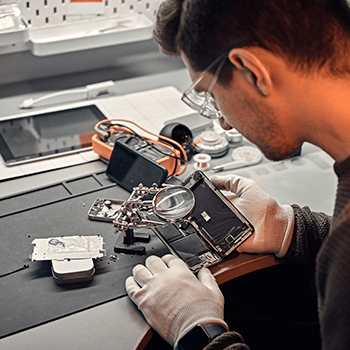 UK-based experts
Our in-house repair experts, dedicated account managers and professional claims team are all based in the UK.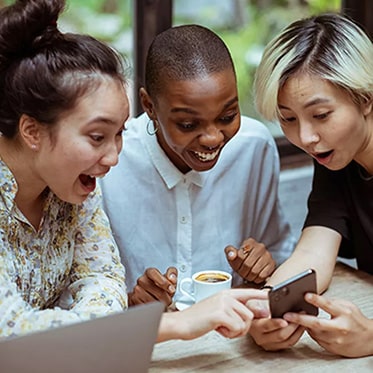 Maximising returns
We use the latest technology to ensure customers receive the best experience to enhance brand loyalty.