Schools, LEA & EdTech Insurance
Are you a school, local education authority or EdTech business?

Our in-house experts can create tailored insurance solutions to protect your schools gadgets.
Our solutions for Education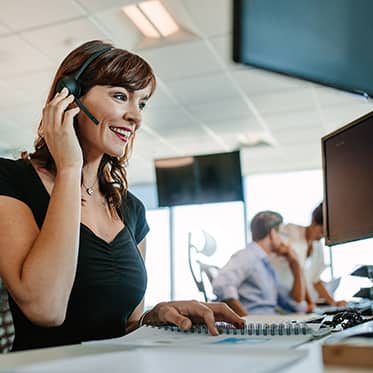 Our team and systems effectively support different policy schemes and claims. We do this for our own direct customers and also those of our business partners.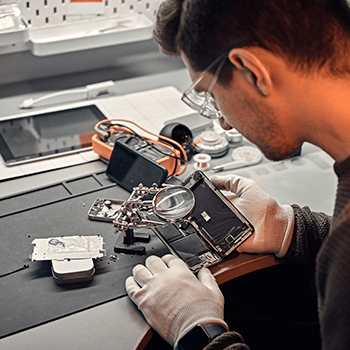 Our in-house expertise ensures any assets you have protected are repaired to the highest  standards. We responsibly dispose of items that cannot be repaired, minimising impact on the environment.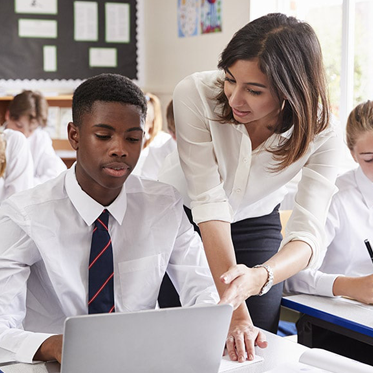 Technology and devices play an ever-growing importance in delivering an effective education.  We work with all manner of educational establishments to protect students' technology from damage and loss.
At SPB, we have a team of insurance professionals with a wealth of experience in the education sector.  We provide tailored insurance cover for schools, colleges, universities, LEAs and EdTech businesses.
We streamline the on-boarding process to make it as straight-forward as possible. Our insurance and warranty expertise provides you with insurance backed extended warranties and policies for a range of perils including accidental damage and theft.
From Hemel Hempstead to Hampshire and Alton to Aylesbury, we help schools protect their gadgets that are essential for a child's connected learning.
Whether you need iPads, Chromebooks or other assets insuring, we can give you the support and care your tech needs.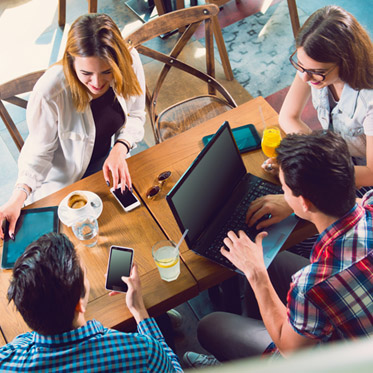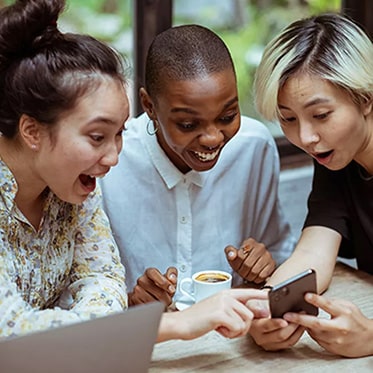 Our end-to-end claims management, handled by our team of UK based specialists, provide you with online platforms making it easy for you to log and track the progress of your claims. Our in-house expertise ensures any assets you have protected are repaired to the highest possible standards.
We minimise impact on the environment by disposing of any items which cannot be repaired,  ensuring replacements are sourced and delivered to you quickly and efficiently.
We are dedicated to providing comprehensive insurance products to protect every student against accidental damage and theft of their devices.
Working closely with various DSA providers, we protect an array of devices that have been modified to help disabled students with their studies.
Our specialist claims assessors have also been trained to ensure we are able to help when the time comes to make a claim.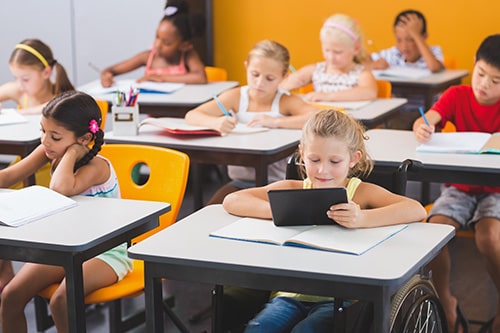 "The recent pandemic has accelerated the needs of distance learning 10 fold. This has brought 100,000's of new laptop and tablets into children's hands.
Schools and parents, very quickly, need a partner to support them with protecting devices as well as repair and replacement services when required."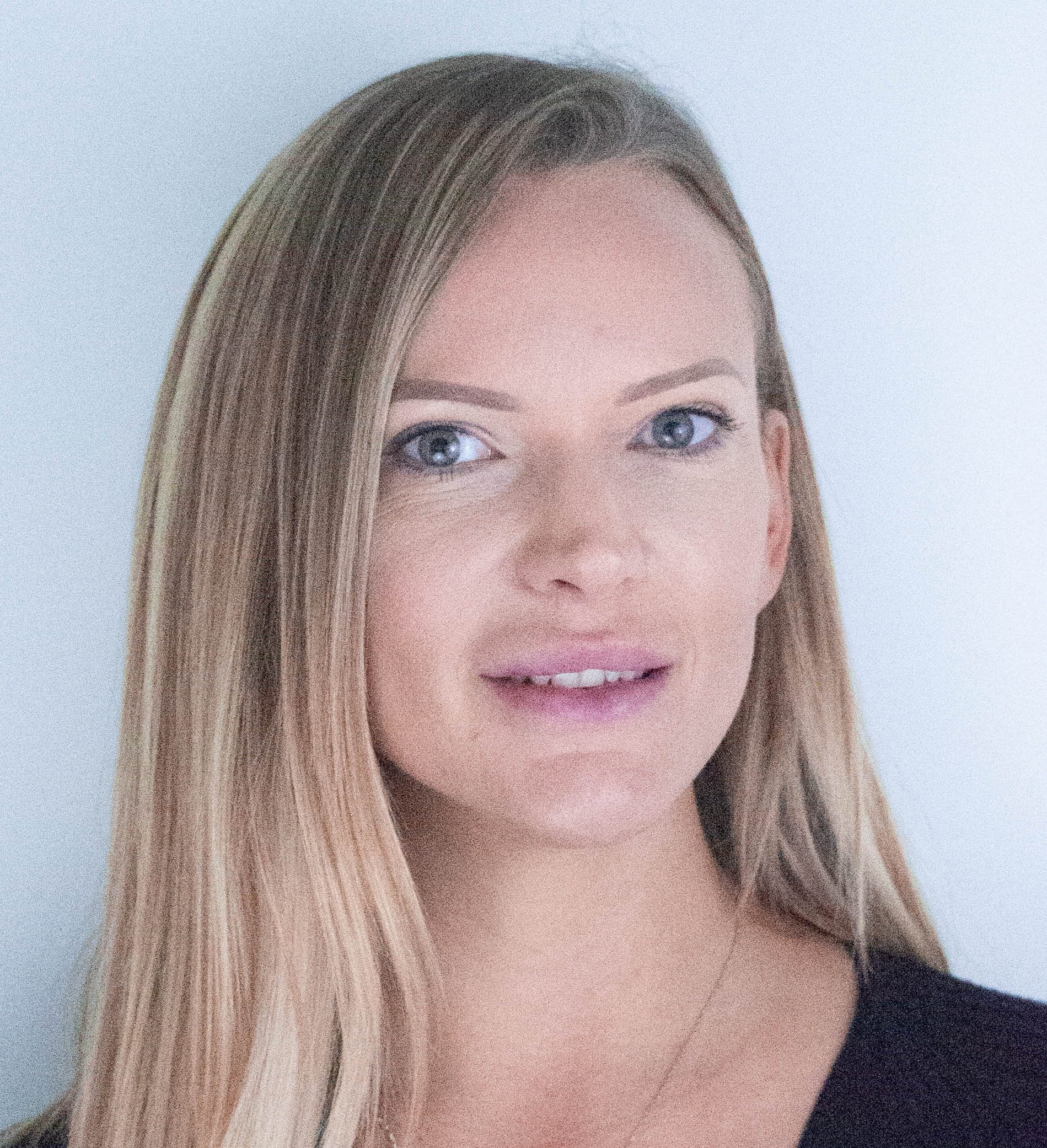 Hayley Lunt
Education Sector Specialist